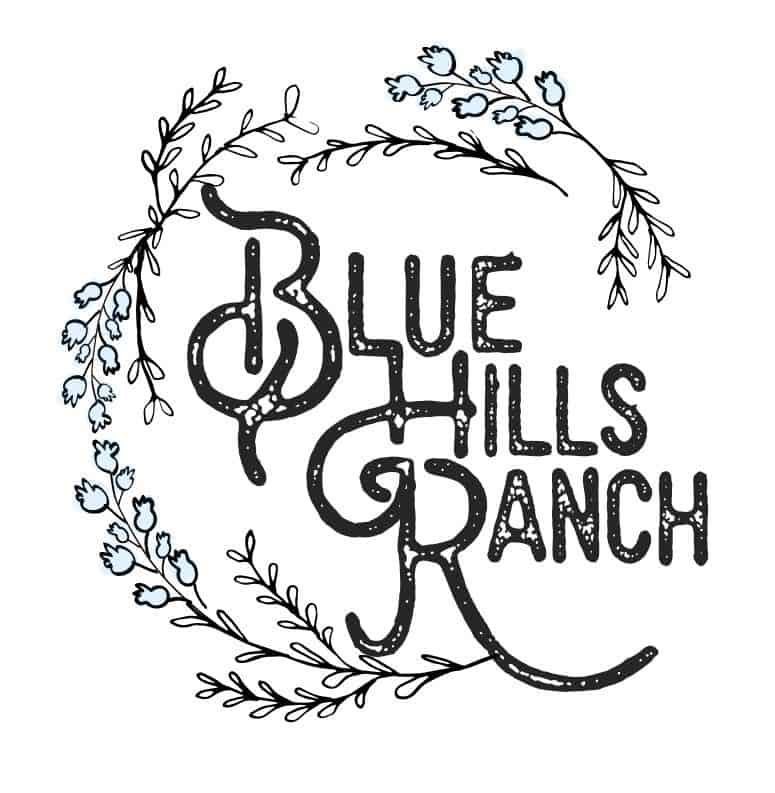 THE INTERSECTION OF CHARM & ELEGANCE
Nestled in the Heart Texas sits a Giraffe Sanctuary with 150 acres of rolling hills filled with Blue Bonnets. Plan your wedding vows either overlooking 1 of our beautiful lakes or enjoy the rustic elegance of our wooden barn.
EVERY DETAIL DESIGNED AROUND YOU
Blue Hills Ranch features 150 acres of unparalleled beauty as well as a combination of features and amenities you won't find anywhere else. Located in 15 minutes outside Waco, Texas we are the perfect location for your dream wedding. Blue Hills Ranch has been thoughtfully planned out to hold everything from your grand Texas-sized wedding, to your intimate family gathering. From our 6184 sq. ft. antiqued timber all wood barn, to our resident giraffes and majestic wildlife.
Blue Hills Ranch is the perfect venue to start your "happily ever after" life together. Your wedding guests will be guaranteed to be talking about your special day for years to come.